Interview with Tyriq Joseph, Captain of the U17 Boys National Team.
1 min read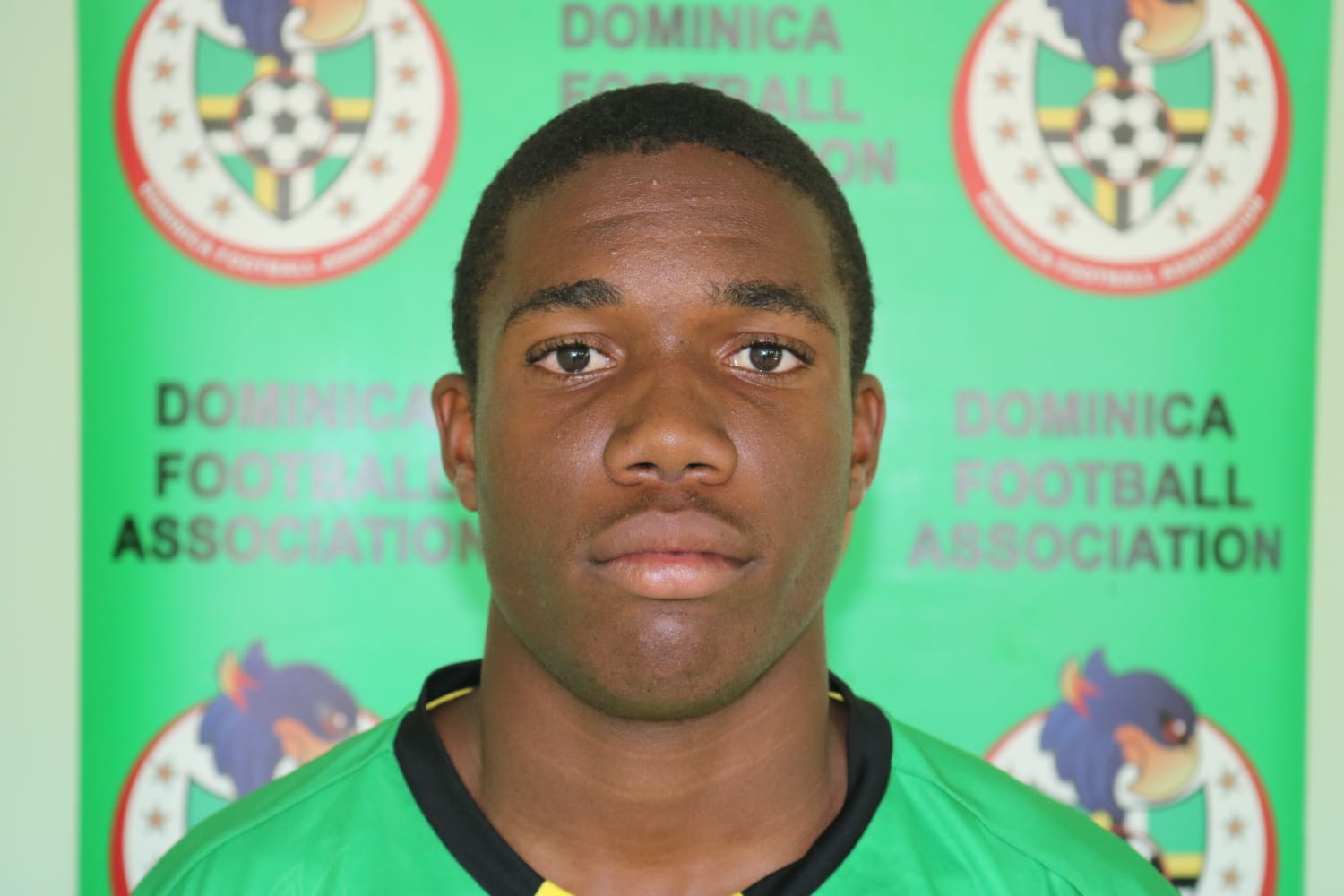 How does it feel to play for the U17 Boys National Team?
– It's a great honour to represent my country I love football and enjoy being a part of the team.
How was it to play in the match agianst U17 Belize?
– It was an intense match but we didn't give up we played our best best till the end.
What can you say about match agianst U17 Belize?
It was a tough match but I told our team to play hard and don't give up. Let's try our best to win
You scored the 1-1 goal on penalty. How was it score the 1-1 goal?
– I felt great and over joy because we needed a goal and I was happy to be the 1 to equalize the match.
Today will you play agianst U17 Dominican Republic. Do you know anything about them?
– Well from what I heard they are a strong team. But we are ready for the game and will try our best to execute.
Do you have any special ritual that you do before the matches?
– Well before the matches I make sure I pray and ask God for guidance and strength to do my best.