Interview with Lennox Walsh, U17 Boys National Team Coach about U17 Barbados friendly match
1 min read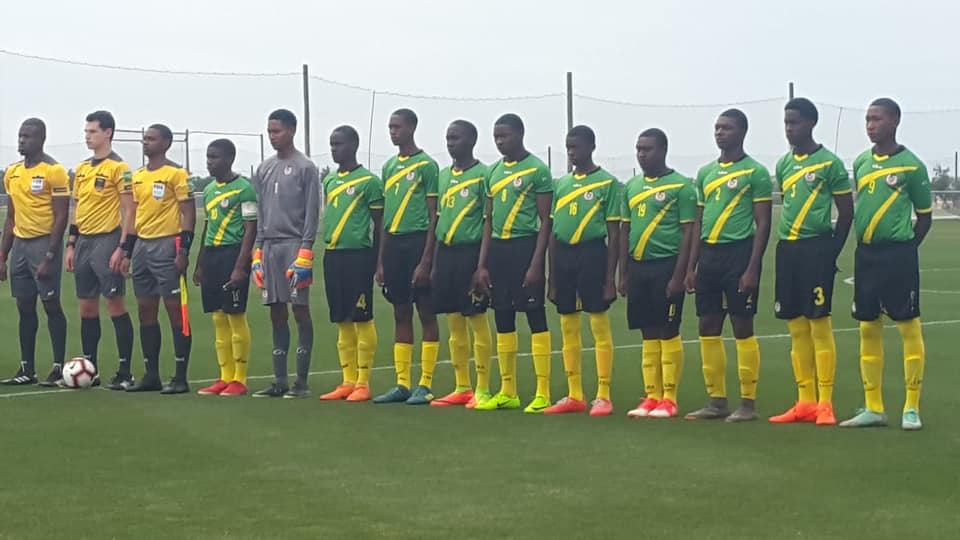 Today you lost with 4-0 agianst U17 Barbados. Can you tell us a little bit about the match?
– Yes we lost the match 4-0 but it was an eye opener for the Coach staff. It was our first really competitive game seeing that we had 1 warm game before leaving Dominica. We played average in contrast to our opponents. We are on a learning curve right now and we hope to produce better go forward.
Barbados got an red card in the match. Can you tell us what happened?
– A number of the Bajan players were extremely physical and the referee finally decide to take control. One of the defenders receiver 2 yellow card an was sent off.
What did the team learn from today's match?
– One key element is to be more discipline in our play both offence and defence.
How is the shape of the players? Any injuries?
– Yes a few players have knocks and that concerns me but our doctor will be joining the team tomorrow life spare. So I will be in a better position to answer this question.