The U-20 Women's National Team is on its way to the Dominican Republic to compete in the Concacaf Women's Under-20 Qualifiers.
1 min read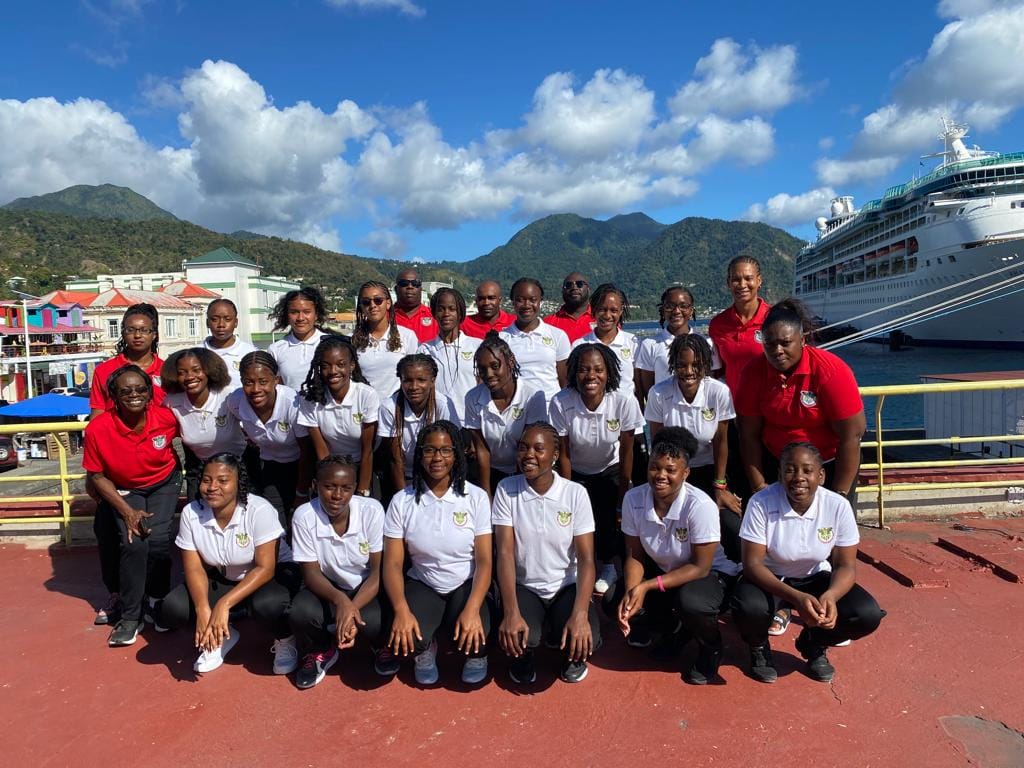 Team Dominica will be competing in Group C against Dominican Republic on April 15th, Guyana on April 17th and Suriname on April 19th.
Join us in wishing the the team the best of luck!