Central Cooperative Credit Union Dublanc and Promex Harlem United are through to the semi finals of the DFA President's Cup.
1 min read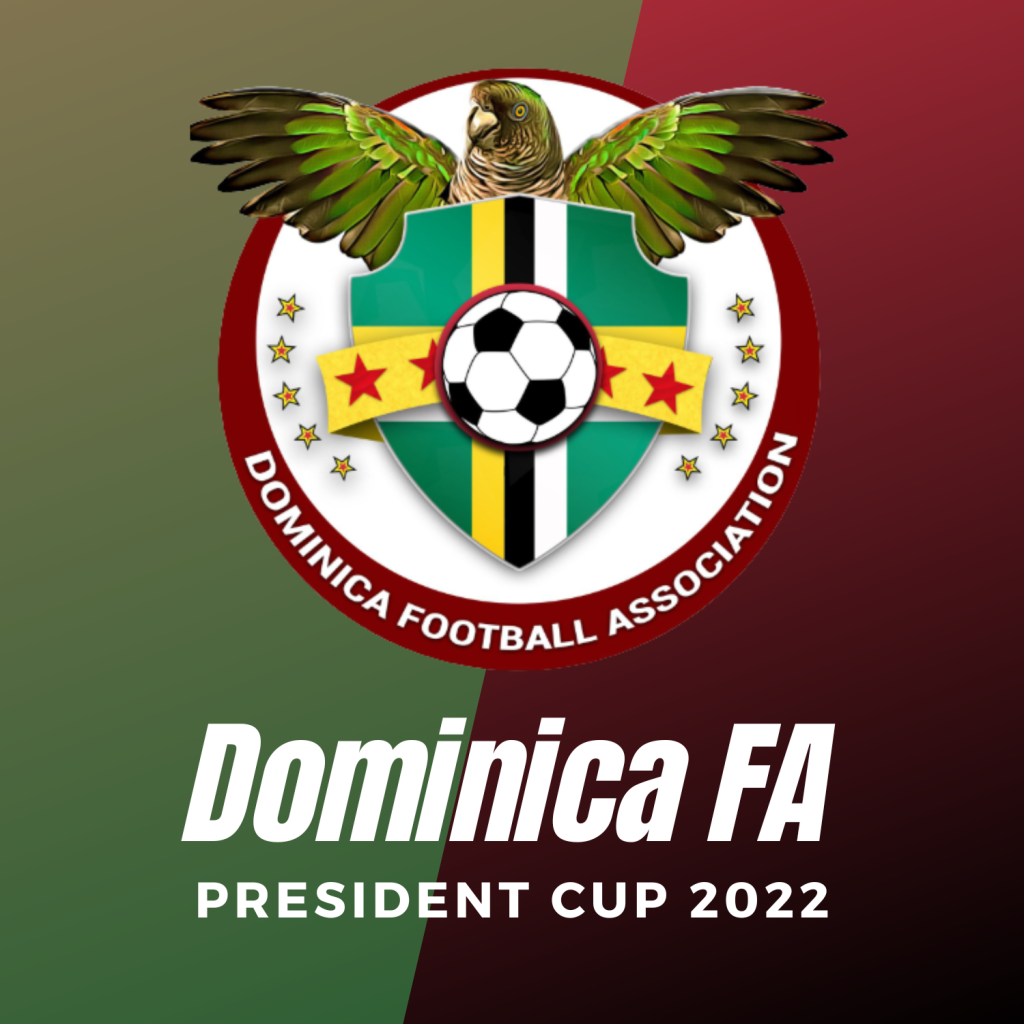 Dublanc edged out Valvoline We United 3-2, in the first match of a double header at the Stock Farm Complex. Savio Anselm and Shikel St. Marie scored for Dublanc, with the other goal coming from an own. Darron James and Fabio Drigo converted for We United. Travis Joseph of Dublanc was named man of the match.
In the second match, Promex Harlem United defeated Sagicor South East 3-1. Audel Laville found the back of the nets twice for Harlem, with Shermaih Andrew getting one. Davon George scored for South East. Audel Laville of Harlem was named man of the match.