Our U17 boys will leave our shores on Sunday
1 min read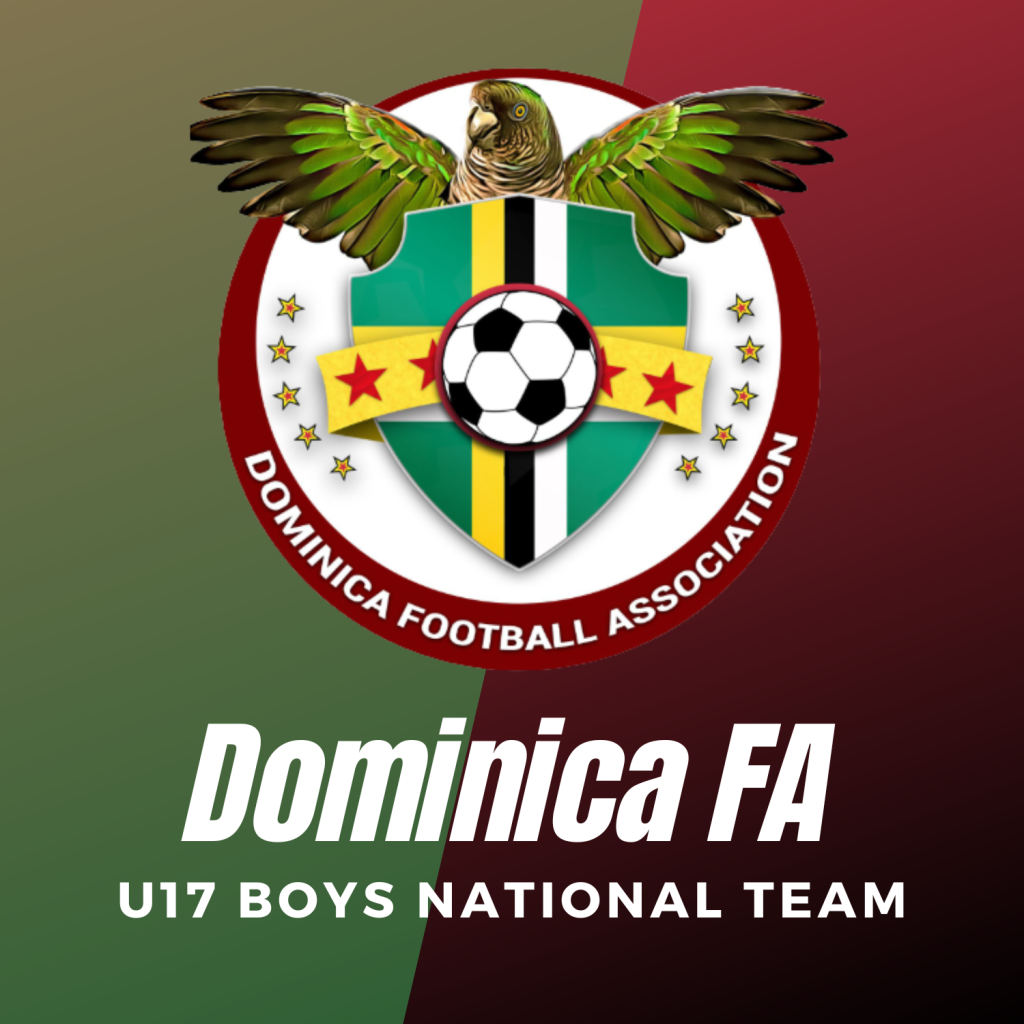 Our U17 boys will leave our shores on Sunday to participate in the Concacaf U17 boys qualifiers carded for the Dominican Republic from August 30th to September 7th.
Missing in picture is Dr. Vince Savarin.
Fixtures
Aug 30th vs Dominican Republic at 7 PM.
Sept 1st vs St. Kitts and Nevis at 4 PM.
Sept 3rd vs Cayman Islands at 4 PM.