Referee's Refresher Course
1 min read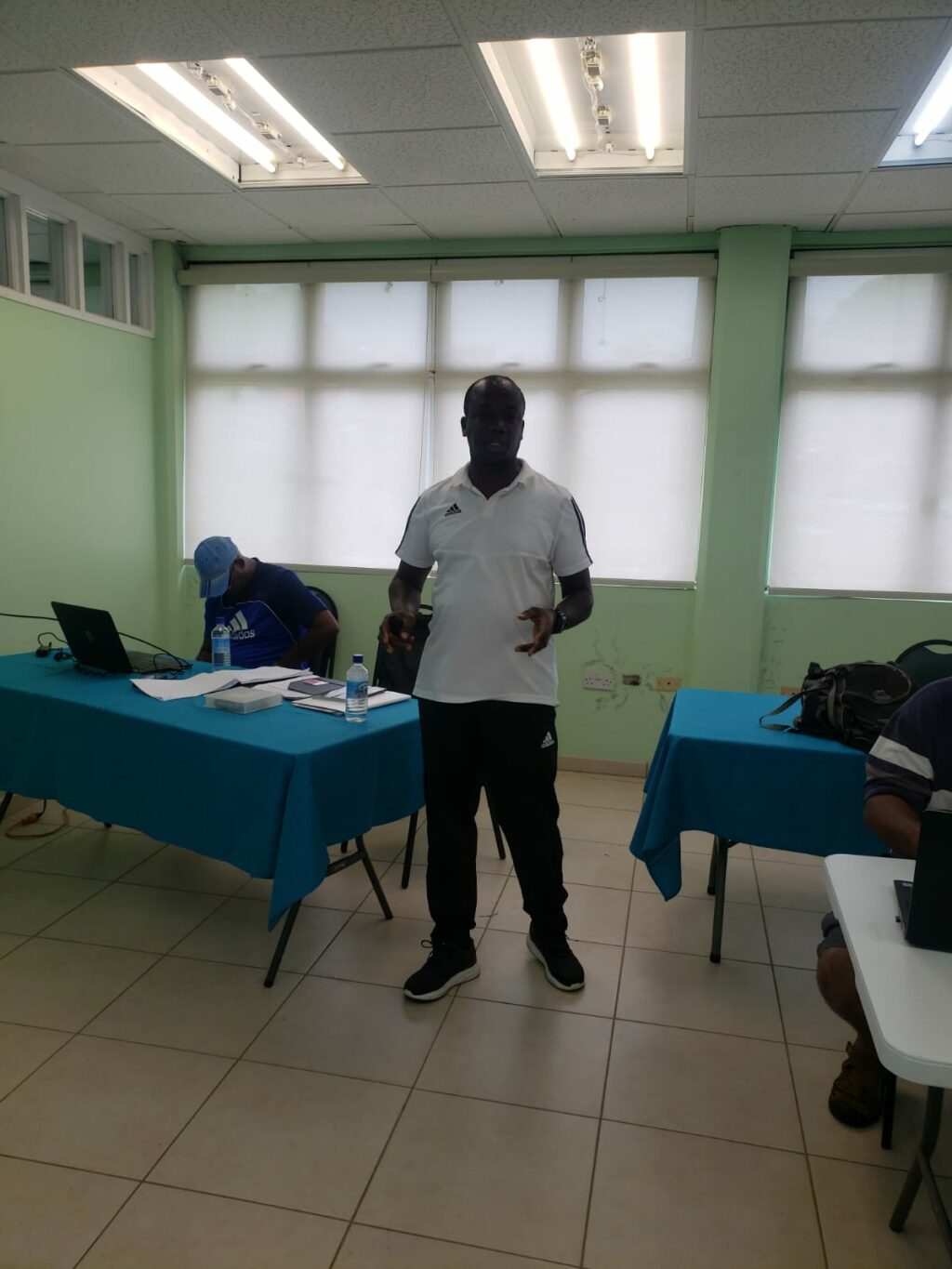 One week before the commencement of the Premier league, the Referee's Department held a one day Referee's Refresher Course at the football house on Saturday.
The Referees were updated on the new laws of the game.
The course was conducted by Referees Assessors, Nehron Williams, Carlisle JnoBaptiste and Daniel Leslie.
Also in attendance were, Kurt Christmas and Steve Samuel of the Referee's Department.
Eleven officials attended the course.