Concacaf U17 girls qualifiers in the Cayman Islands
1 min read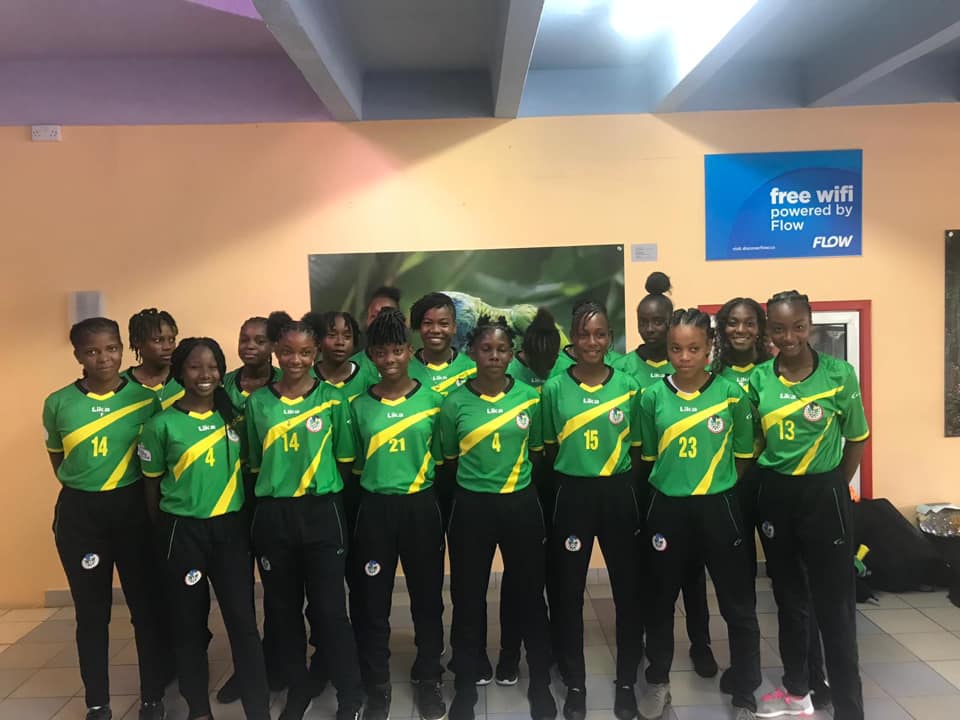 An eighteen member squad has been named by the technical staff of the Dominica football Association, to participate in the Concacaf U17 girls qualifiers in the Cayman Islands from August 21st – 25th.
Full squad
1. Alanna Finn
2. Tamisha Roberts
3. Siltanette Serguis
4. Awnel Esprit
5. Rosalinda Paul
6. Sierra Theophille
7. Starr Humphreys
8. Kishma Ettienne
9. Kernisha Adams
10. Shaira Cuffy
11. Jessica Pierre-Louis
12. Daniella Laurent
13. Abini St. Jean
14. Tiffany St. Jean
15. Britney Dennis
16. Sherina George
17. Ellanah St. Rose
18. Dezra Clarke
Coaching staff
Roselia Registe – Head coach
Augustus Griffith – Asst coach
Delroy Watt – Fitness Trainer
Thora Robinson – Medics Personnel
Regina Walsh – Manager
Schedule
August 21st at 8:30 pm
Dominica vs Cayman Islands
August 23rd at 6 pm
Dominica vs Antigua & Barbuda
August 25th at 6 pm
Dominica vs Martinique
Matches at the Truman Bolden Sports Complex.